Developers of land, of any size, are often required to carry out a 'Preliminary Ecological Appraisal' by the local planning authority. This is more commonly known as an extended Phase 1 habitat survey. Our ecologists are frequently asked - what does this mean, and what does it involve?
The basic Phase 1 habitat survey method was developed by the Joint Nature Conservation Committee (JNCC) to provide a standardised approach to surveying landscapes by plotting habitats, boundaries and important features using a set of pre-defined colours, symbols and 'Target Notes'. This method has been adapted or 'extended' to include an assessment of the site's potential to support legally protected and notable species and therefore provide a suitable level of detail to inform a planning application, should no further surveys be required.
An extended Phase 1 habitat survey is usually the first ecological assessment to be carried out on a site and is most appropriately carried out between April and September. Not only is the weather better at this time (it's not easy to define grassland types under a foot of snow!) but vegetation is more easily identified and signs of protected species are usually more visible. On some sites, however, a reliable assessment is possible outside of the main field season.
The survey report will usually include a 'desk study', which is a review of existing ecological records usually obtained from a Local Ecological Records Centre (LERC) to place the site in a wider local context. The overall aim of the extended Phase 1 habitat survey report is to identify any avoidance or mitigation measures which should be put in place to avoid a net loss of biodiversity from the site and also to comply with legal requirements (e.g. in respect of protected species).
On some sites, additional surveys may need to be carried out in order to obtain the information needed to propose suitable avoidance and mitigation measures. An example of this could be a building with suitable features for roosting bats is identified during the Phase 1 survey, which then requires follow-up nocturnal surveys for bats to determine whether a roost is present and if a license is needed for works to the building.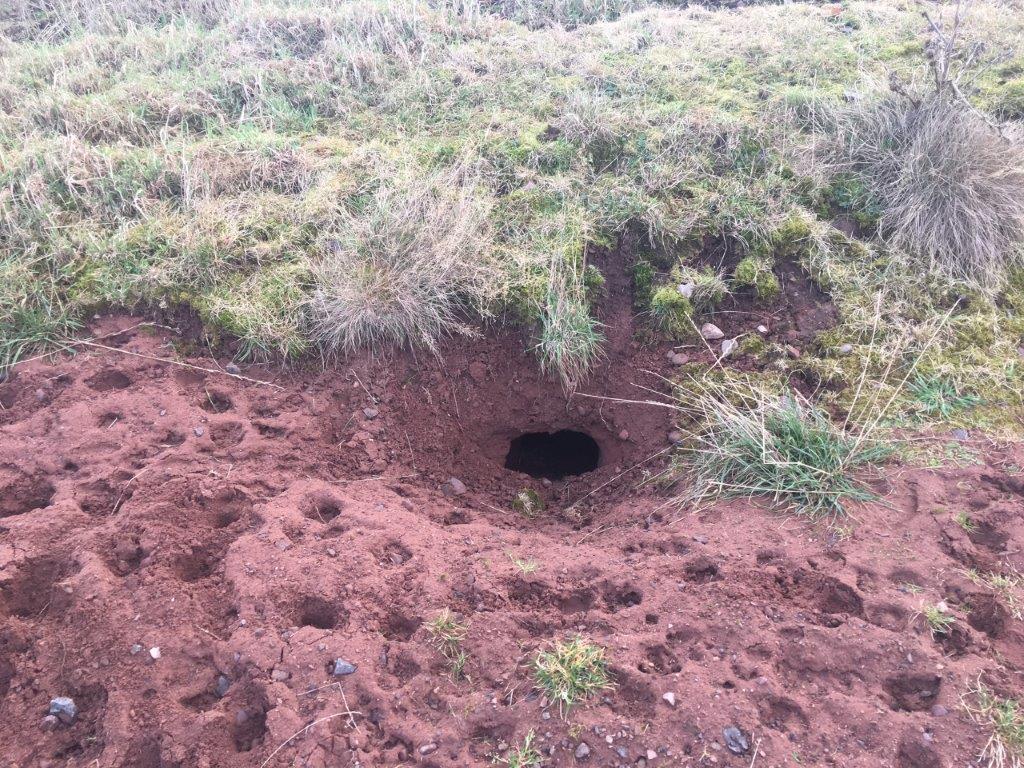 Phase 1's are the type of survey that an ecologist really enjoys; visiting a fresh site, with the potential to come across a host of treasures and they can be a great opportunity to investigate areas which are normally off limits to the general public. Although when it's pouring with rain or snow or it's foggy the fun side can be diminished! Our team have carried out this kind of survey for a number of years, and the variety of sites and habitats we have in Britain never ceases to amaze us - there is certainly never a dull moment.
Thinking of developing, working to tight deadlines or looking for a trusted consultancy to partner with? Get in touch with the Nevis team today for any of your environmental or planning needs.